** Effective January 2, 2022 **
COVID Health Guidelines
Our group conscience has voted to return to in-person meetings following strict health & social distancing guidelines for ALL group meetings. Masks are required by our group conscience. Hand sanitizer & masks will be provided.
There will be no food & beverage service at any of our meetings.
Hybrid A.A. Meetings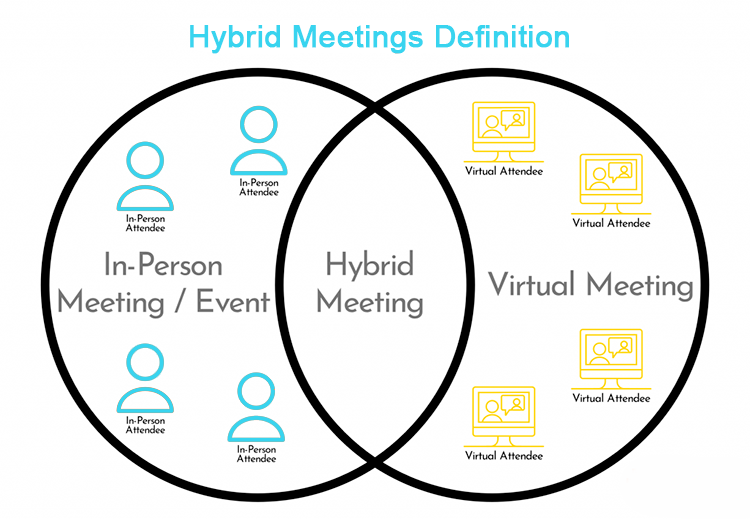 IN PERSON ATTENDANCE
Center of Unity Church, 1650 Hughes Rd., Grapevine, TX 76051 (park in the back of the church and enter from the covered patio)
VIRTUAL ATTENDANCE
ZOOM Meeting ID: 946 361 8622 / PW: 751764
New Monday night closed BB / 12& 12 Discussion meeting starts Monday, January 3, 2022.
Our Primary Purpose
A.A. co-founder, Bill W., said, "Our chief responsibility to the newcomer is a clear and adequate presentation of the program." The primary purpose of our group is to provide that clear and adequate presentation through the sharing of our rich and personal experiences of its Three Legacies (Recovery [Steps], Unity [Traditions], & Service [Concepts]) with the still suffering alcoholic.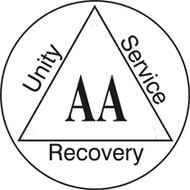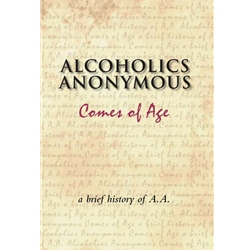 An excerpt from "A.A. Comes of Age"
"Alcoholics Anonymous works upon the novel principle that a recovered alcoholic can reach and treat a fellow sufferer as no one else can.  In so doing, the recovered alcoholic maintains his own sobriety; the man he treats soon becomes a physician to the next new applicant, thus creating an ever expanding chain reaction of liberation, with patients welded together by bonds of common suffering, common understanding, and stimulating action in a great cause."